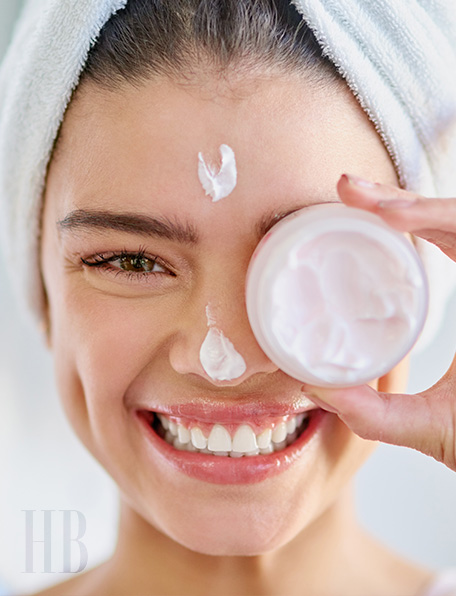 BEAUTY SCIENCE
Learn the science behind skincare & cosmetics. Written & curated by estheticians, industry researchers, and seasoned beauty editors.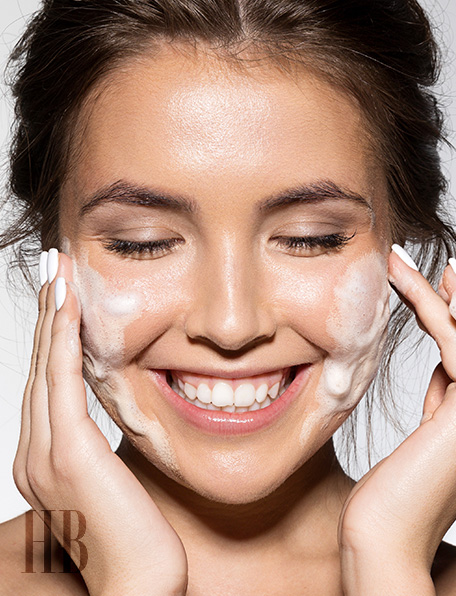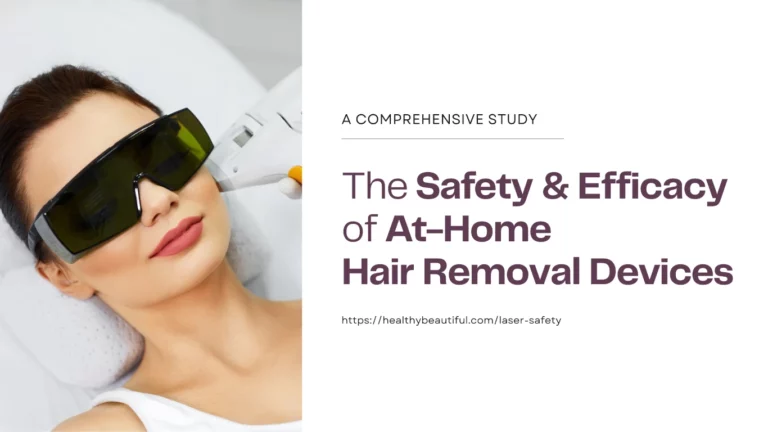 We provide a professional perspective on what constitutes "best practice" so you can minimize risk…
---
HAIR REMOVAL
FDA-approved & scientifically proven for safe and effective results.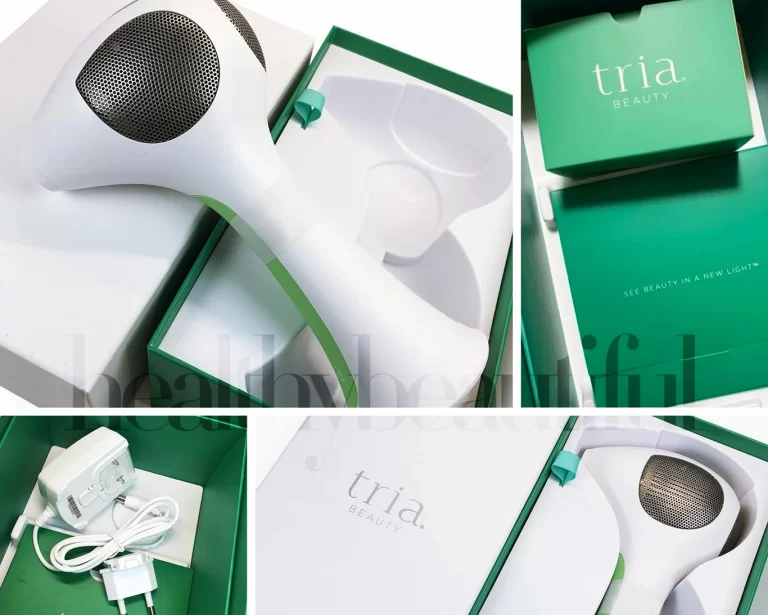 The Tria 4x is our Esthetician's Choice for the most powerful & most effective at-home…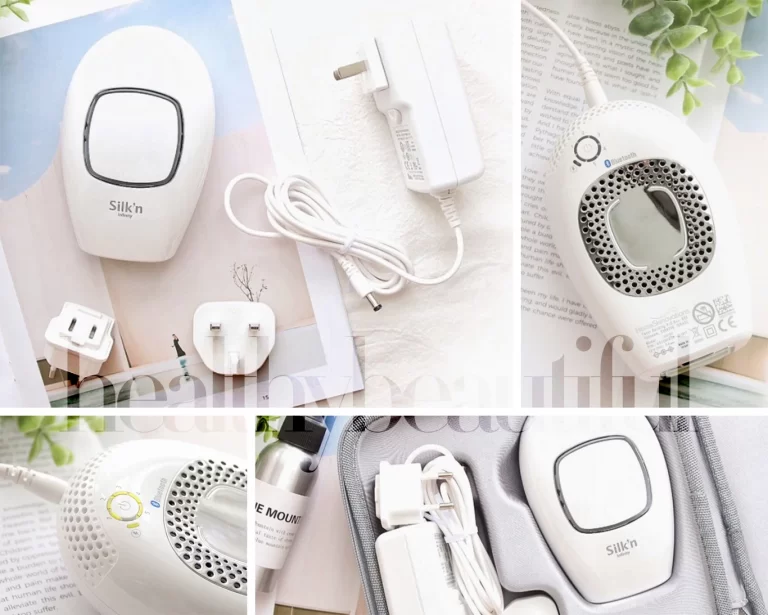 The Silk'n Infinity is our Esthetician's Choice for the safest & most effective at-home hair…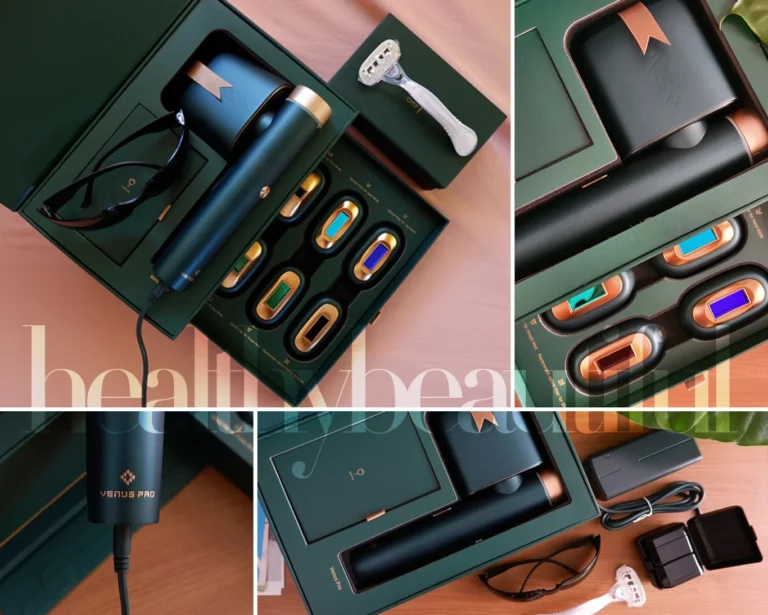 JOVS Venus Pro features cutting edge OPT, MFCPT, & Sapphire ICE technology to deliver permanent…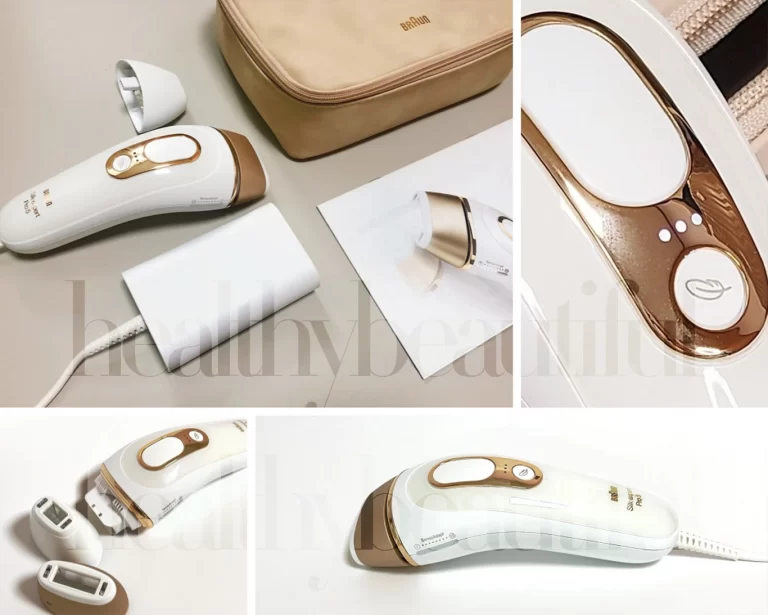 From the brand that makes it their business to keep you flawlessly hair-free, comes their…
MAKEUP
Enhance your features with the best-formulated color cosmetics. Curated to work in harmony with your skin type.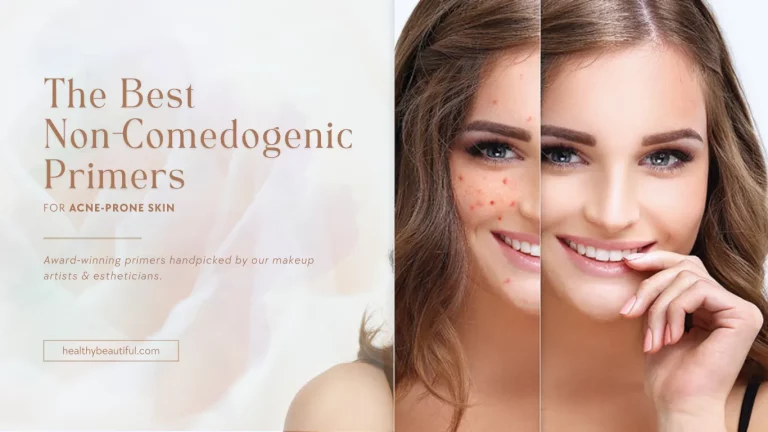 Find your holy grail with this award-winning selection of non-comedogenic primers. The highest-rated and best-selling…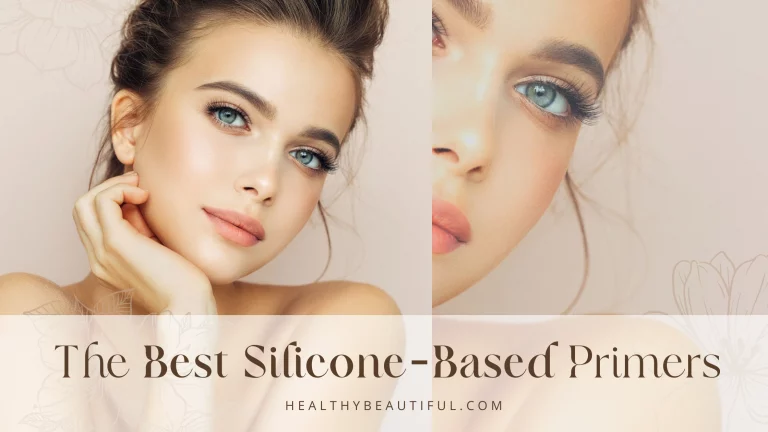 Say goodbye to deep wrinkles, acne scars, & pores with these high-performing silicone primers that…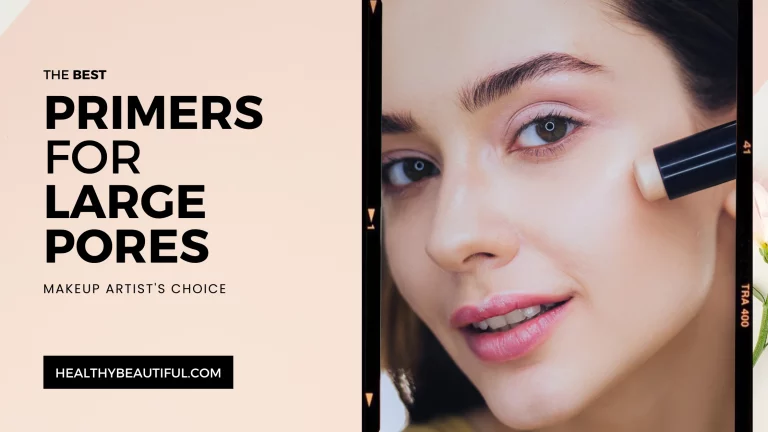 Create flawless skin with this award-winning selection of the best primers for large pores. The…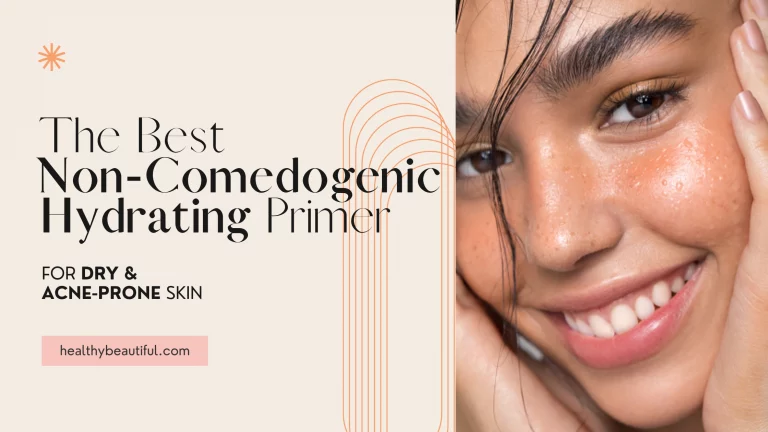 With the right primer, you can prevent makeup from creasing and patching on dry, acne-prone…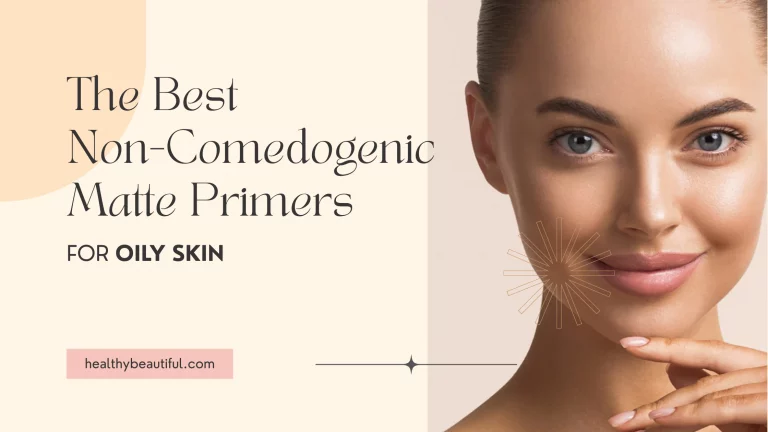 Carefully curated makeup primers that control oil, grip makeup, smooth textured skin, and will never…
We've curated the best silicone-free face primers, with all products listed meticulously analyzed for ingredient…
SKINCARE
Beautiful skin starts with healthy skin.
By Skin Type
Choosing products designed for your skin type helps ensure that you receive the maximum benefits of your skincare routine.
By Skin Condition
Taking account of your skin's condition and the improvements you want should be the pillar of your skincare treatment.
Body Care
Taking care of your skin from head to toe is one of the most valuable forms of self-love.
By Product
Build a skin-care routine vetted by estheticians and dermatologists.
Cleansers
Finding the right cleanser is essential in removing dirt & oil build-up and maintaining clear skin.
Exfoliators
Help increases cellular turnover for smoother, younger, and more radiant skin.
Serums
Delivers highly concentrated and corrective anti-aging ingredients to improve collagen formation and skin elasticity.
Moisturizers
Nourishes the skin to keep it fresh and hydrated throughout the day.
Sunscreens
Prevention is better than cure. Daily sunscreen protection is by far the most effective anti-aging skincare routine on the planet.
TOOLS & ACCESSORIES
Discover the latest innovations in the beauty industry.
Fresh Reviews
Our estheticians, makeup artists, and beauty editors review the latest products and share their valuable expertise.

Let us help you discover your next holy grail.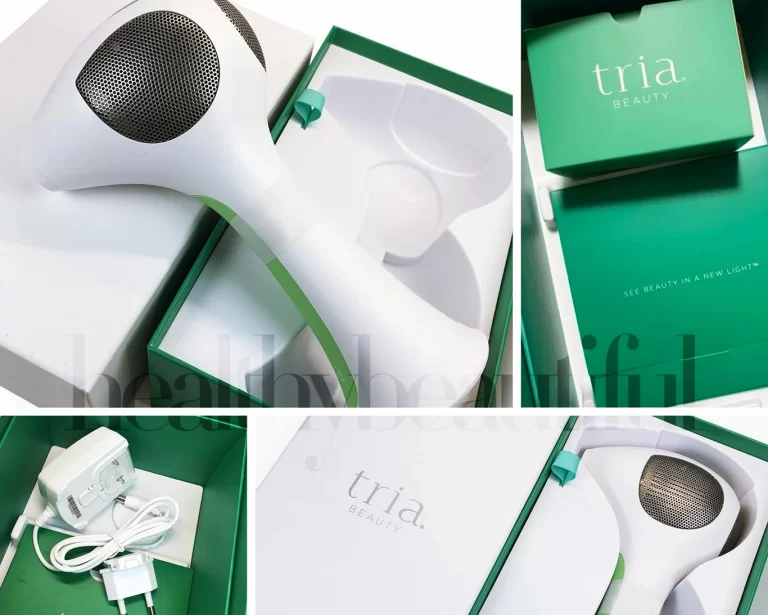 The Tria 4x is our Esthetician's Choice for the most powerful & most effective at-home…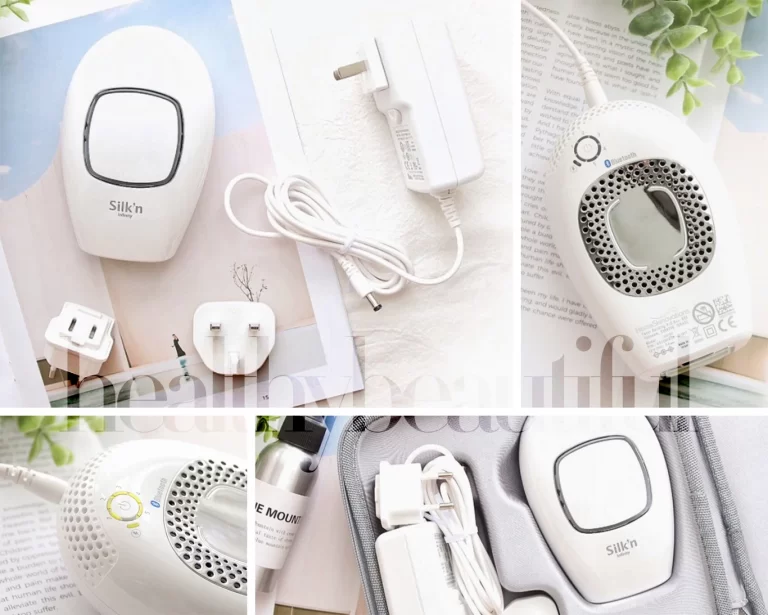 The Silk'n Infinity is our Esthetician's Choice for the safest & most effective at-home hair…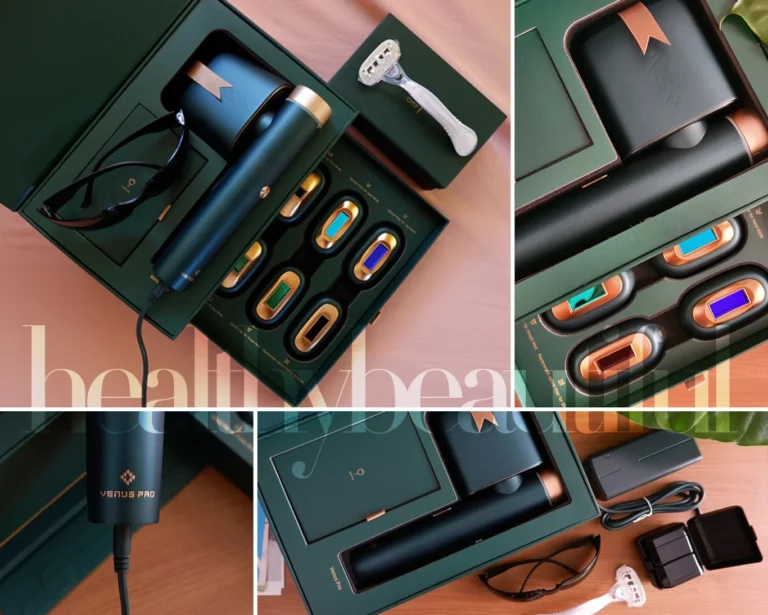 JOVS Venus Pro features cutting edge OPT, MFCPT, & Sapphire ICE technology to deliver permanent…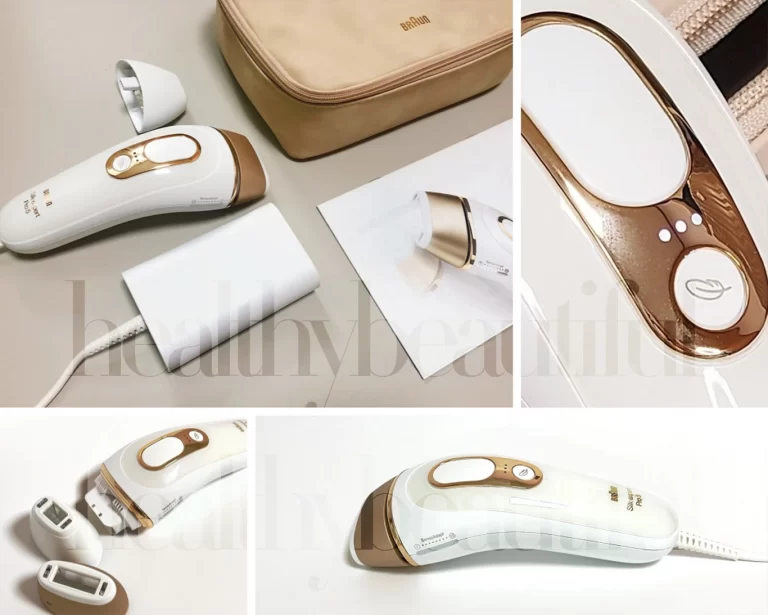 From the brand that makes it their business to keep you flawlessly hair-free, comes their…
After testing & intensively reviewing the latest devices, these are our Esthetician's Choice for the…
Product Comparison Table: Silk'n Infinity vs. JOVS Venus Pro Overview Esthetician Tip: Save time by…