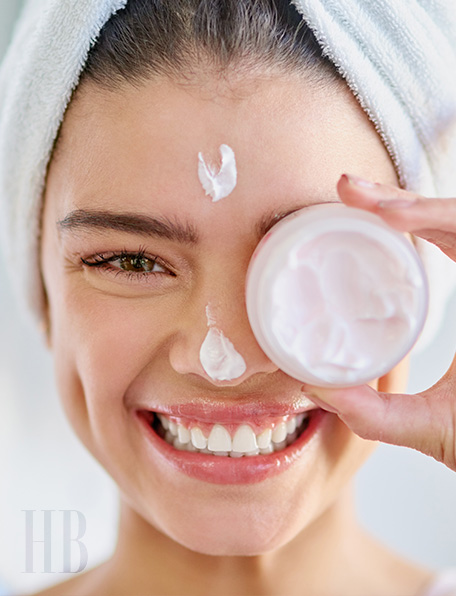 BEAUTY SCIENCE
Learn the science behind skincare & cosmetics. Written & curated by estheticians, industry researchers, and seasoned beauty editors.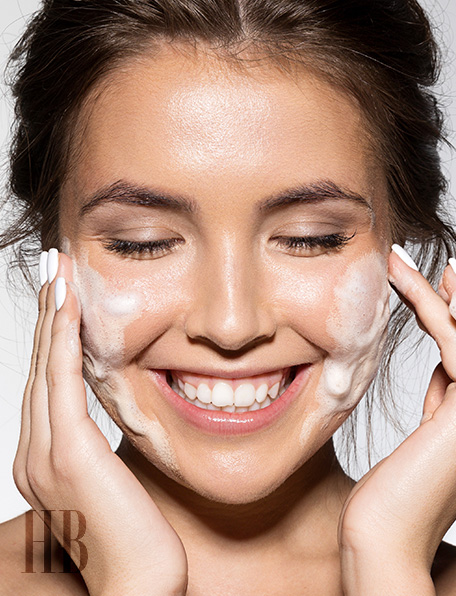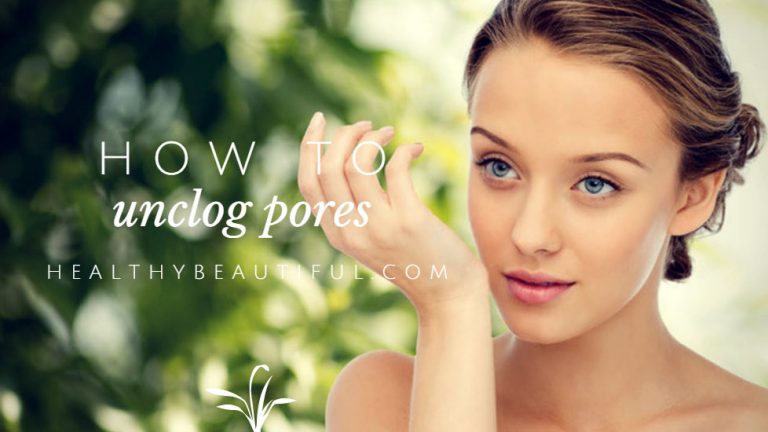 Understand what causes large pores, what makes them clog, what you can do to unclog…
---
HAIR REMOVAL
FDA-approved & scientifically proven for safe and effective results.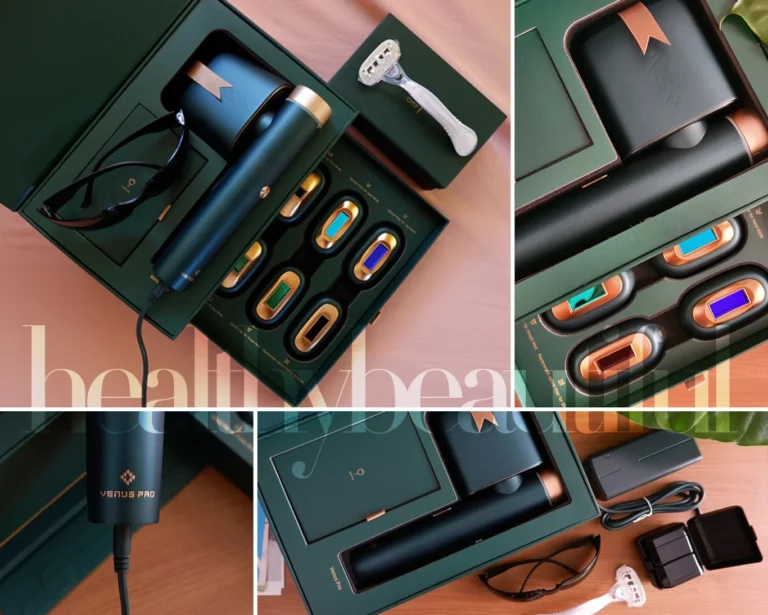 JOVS Venus Pro features cutting edge OPT, MFCPT, & Sapphire ICE technology to deliver permanent…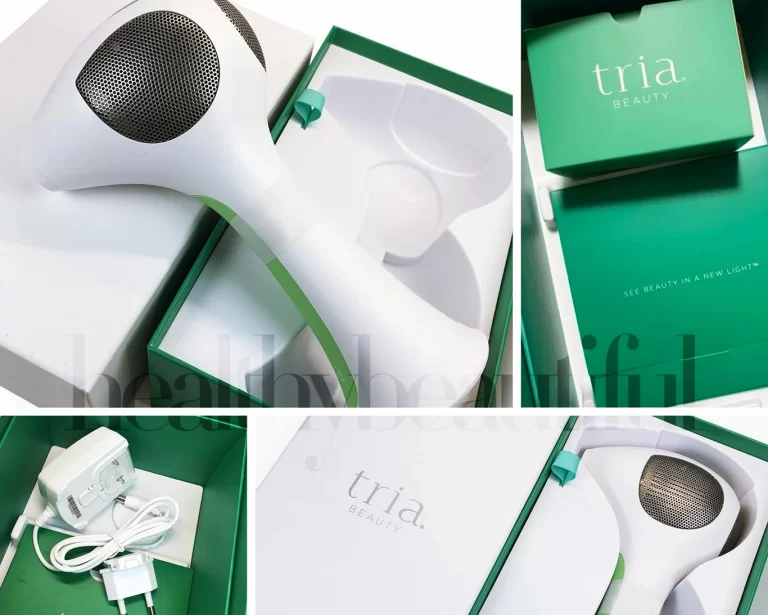 The Tria 4x is our Esthetician's Choice for the most powerful & most effective at-home…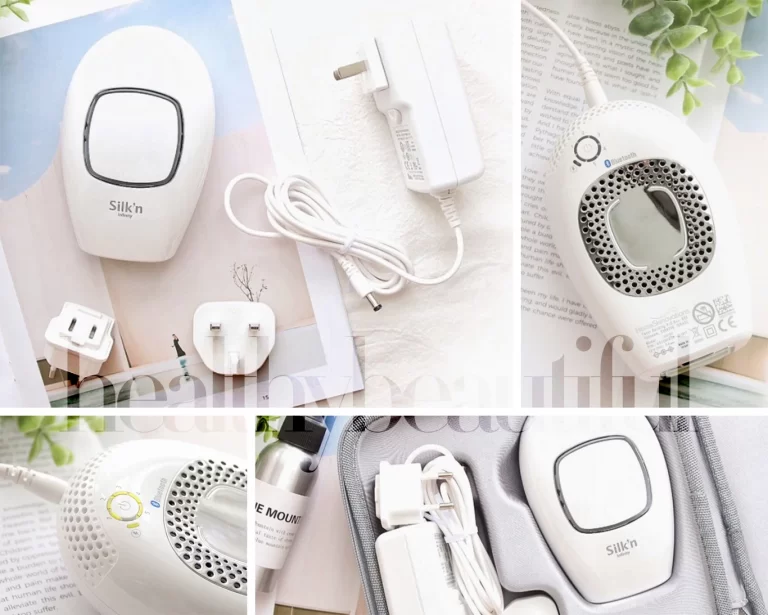 The Silk'n Infinity is our Esthetician's Choice for the safest & most effective at-home hair…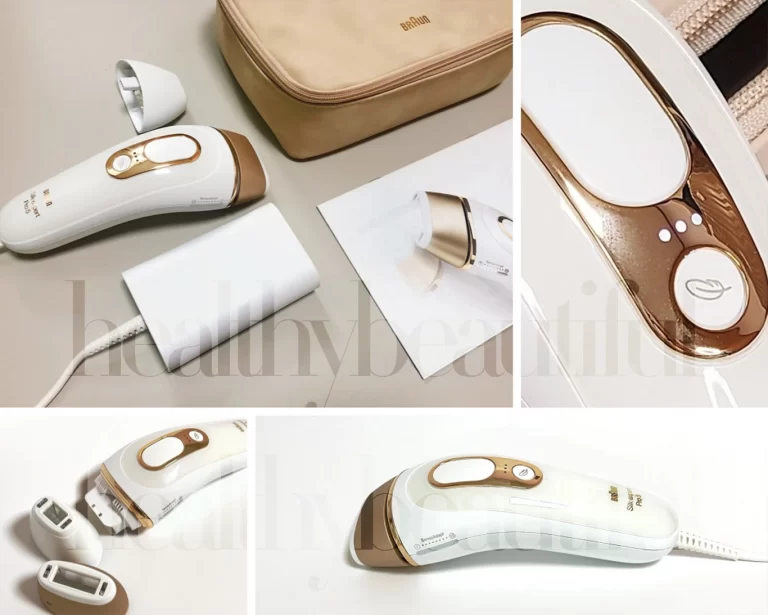 From the brand that makes it their business to keep you flawlessly hair-free, comes their…
MAKEUP
Enhance your features with the best-formulated color cosmetics. Curated to work in harmony with your skin type.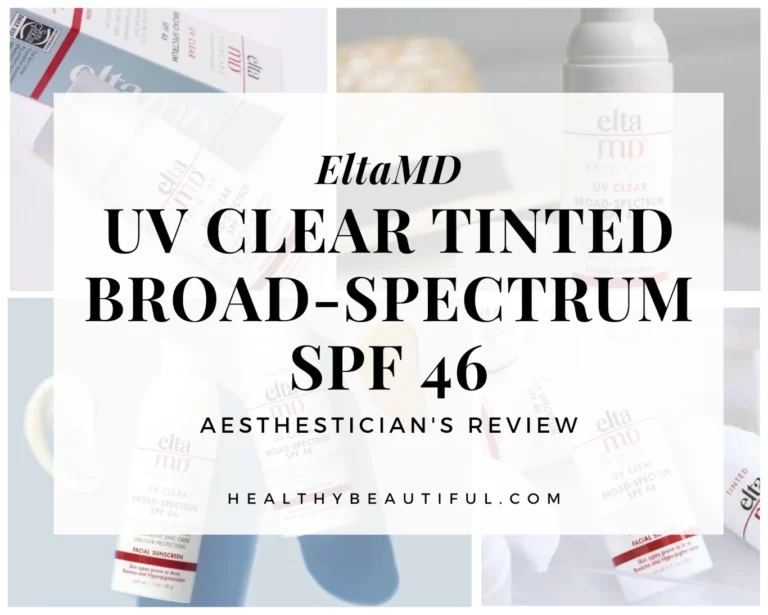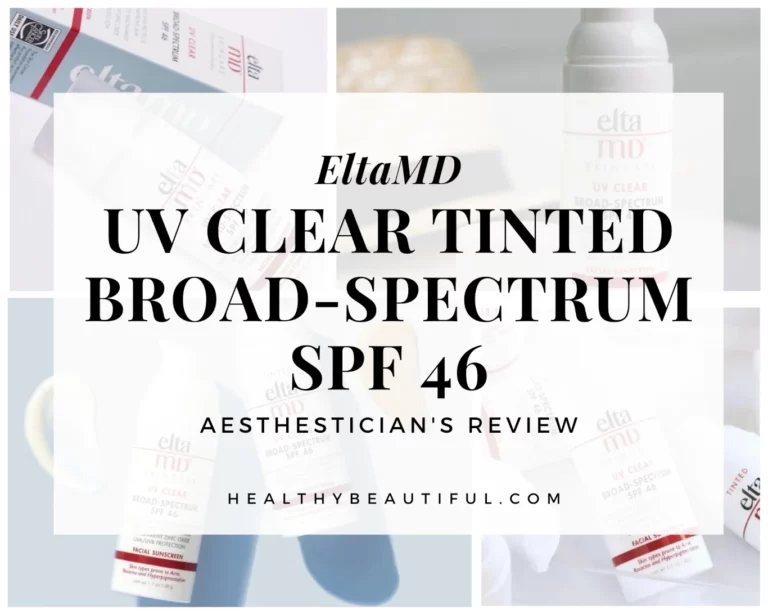 From the #1 Dermatologist-recommended professional sunscreen brand. Our Aesthetician's Choice for the best non-comedogenic tinted…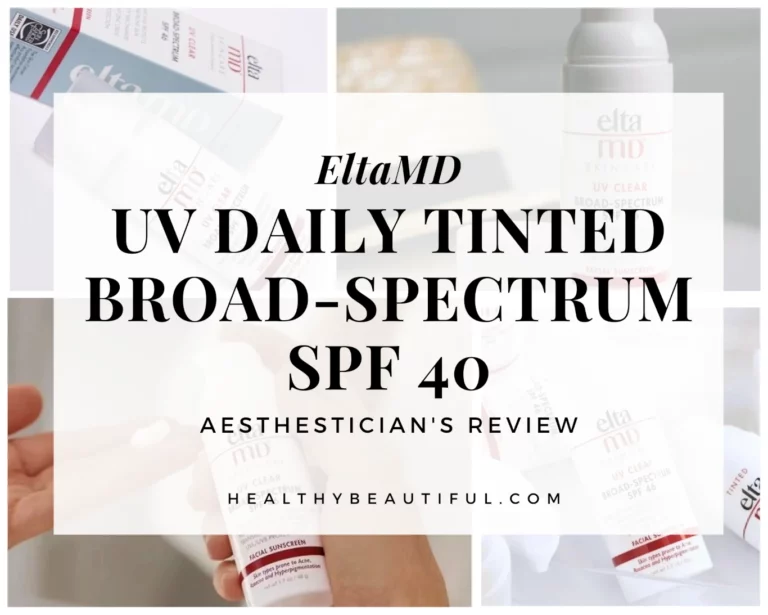 From the #1 Dermatologist-recommended professional sunscreen brand. Recommended for Daily Use by the Skin Cancer…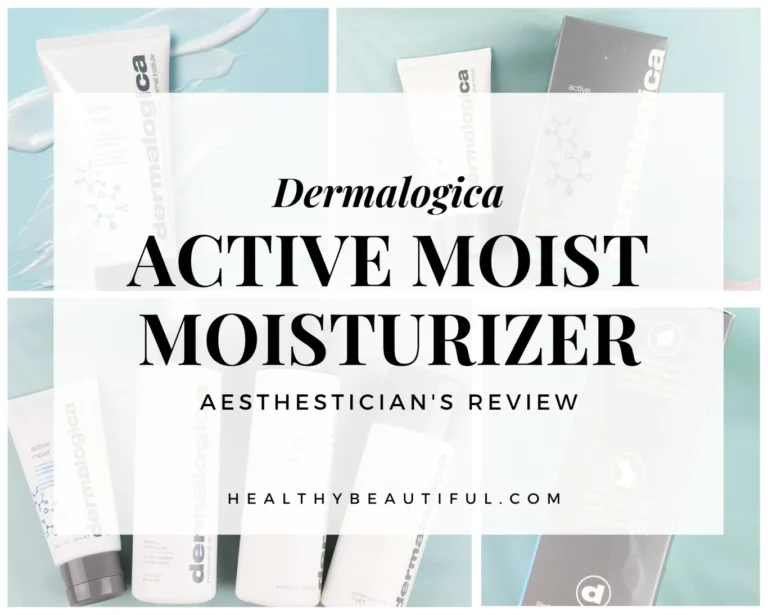 Suitable for oily & combination skin types, formulated with prebiotics & botanical extracts to improve…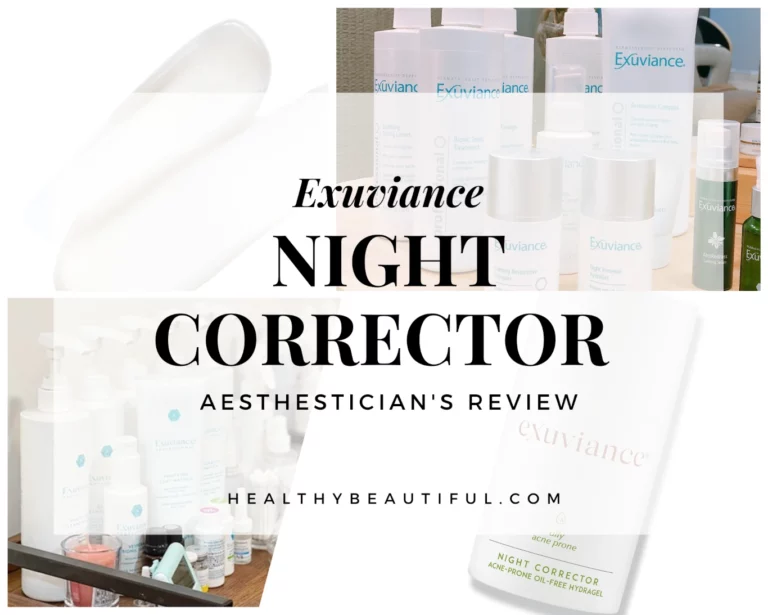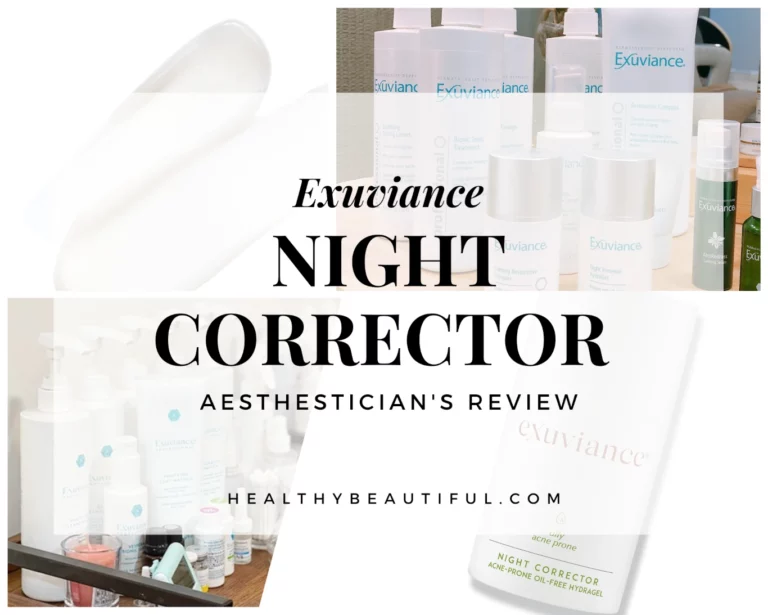 Transform your skin while you sleep with this lightweight gel moisturize, expertly formulated for acne-prone…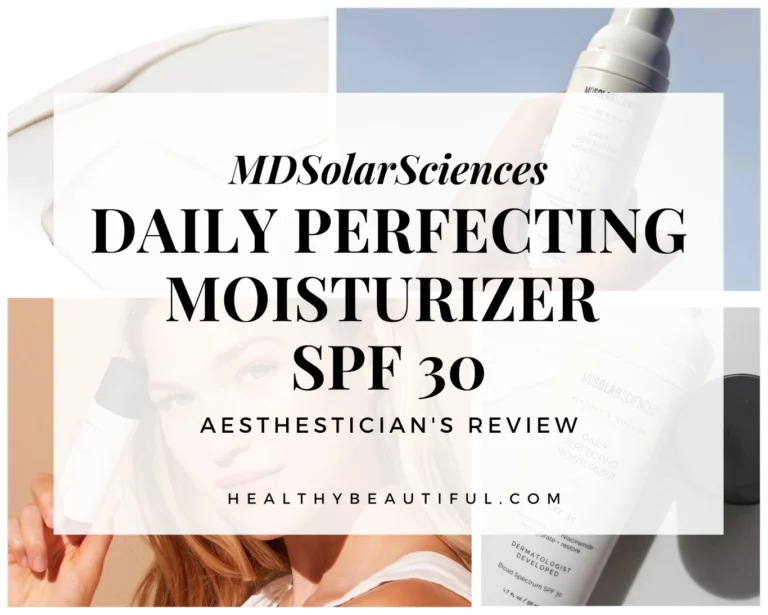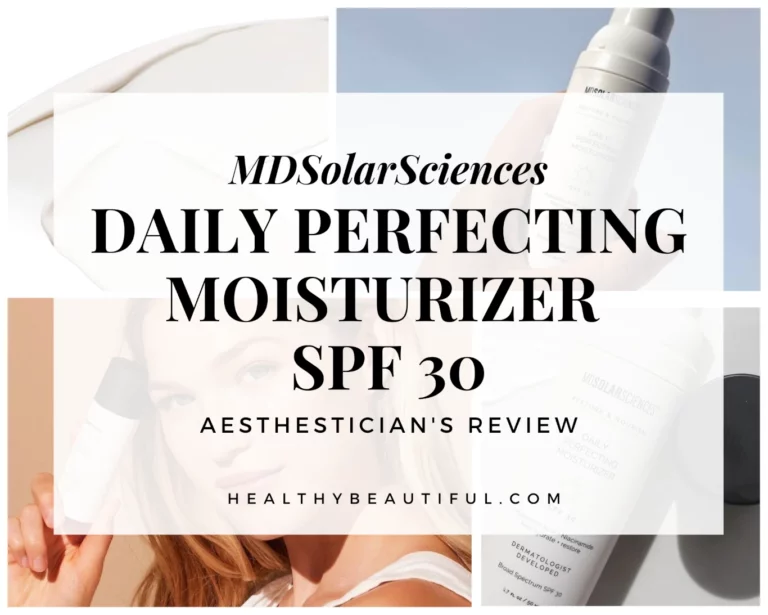 Experience the ultimate in hydration, sun protection, and skincare. Our Aesthetician's Choice for the best…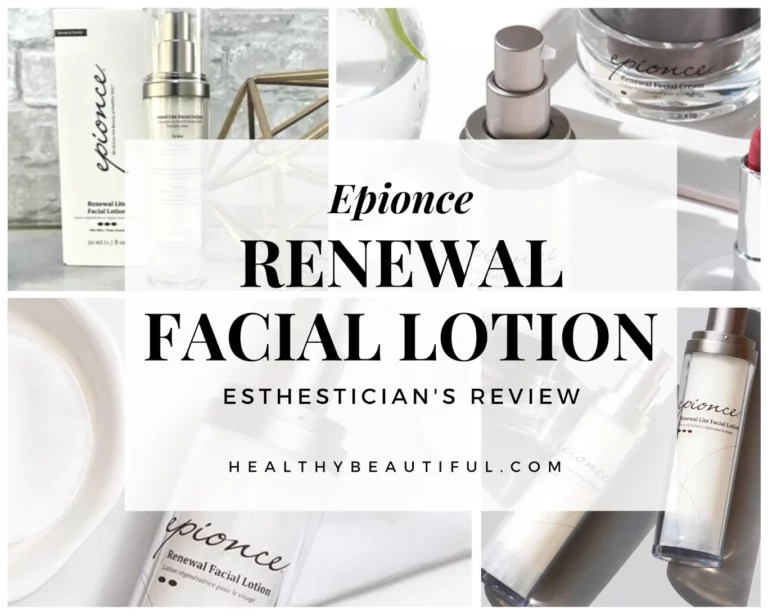 Dermatologist & esthetician recommended, Epionce Renewal Facial Lotion is a top-performing lightweight, non-comedogenic moisturizer…
SKINCARE
Beautiful skin starts with healthy skin.
By Skin Type
Choosing products designed for your skin type helps ensure that you receive the maximum benefits of your skincare routine.
By Skin Condition
Taking account of your skin's condition and the improvements you want should be the pillar of your skincare treatment.
Body Care
Taking care of your skin from head to toe is one of the most valuable forms of self-love.
By Product
Build a skin-care routine vetted by estheticians and dermatologists.
Cleansers
Finding the right cleanser is essential in removing dirt & oil build-up and maintaining clear skin.
Exfoliators
Help increases cellular turnover for smoother, younger, and more radiant skin.
Serums
Delivers highly concentrated and corrective anti-aging ingredients to improve collagen formation and skin elasticity.
Moisturizers
Nourishes the skin to keep it fresh and hydrated throughout the day.
Sunscreens
Prevention is better than cure. Daily sunscreen protection is by far the most effective anti-aging skincare routine on the planet.
TOOLS & ACCESSORIES
Discover the latest innovations in the beauty industry.
Fresh Reviews
Our estheticians, makeup artists, and beauty editors review the latest products and share their valuable expertise.

Let us help you discover your next holy grail.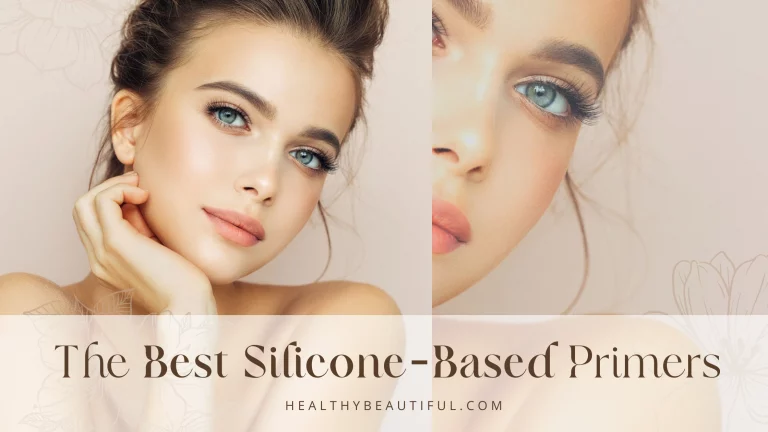 Say goodbye to deep wrinkles, acne scars, & pores with these high-performing silicone primers that…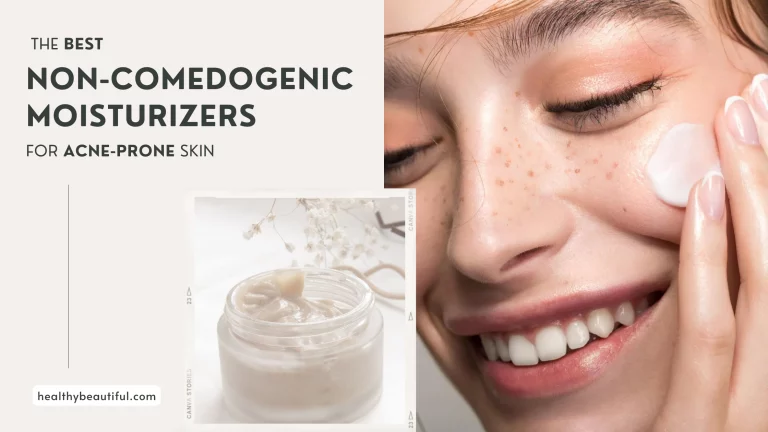 Keep your skin healthy & hydrated with this award-winning selection of the best non-comedogenic moisturizers…
Benzoyl peroxide has been clincially proven to be one of the most effective treatments for…
The best non-comedogenic foundations for acne-prone skin, from sheer coverage to fully buildable. Plus make-up…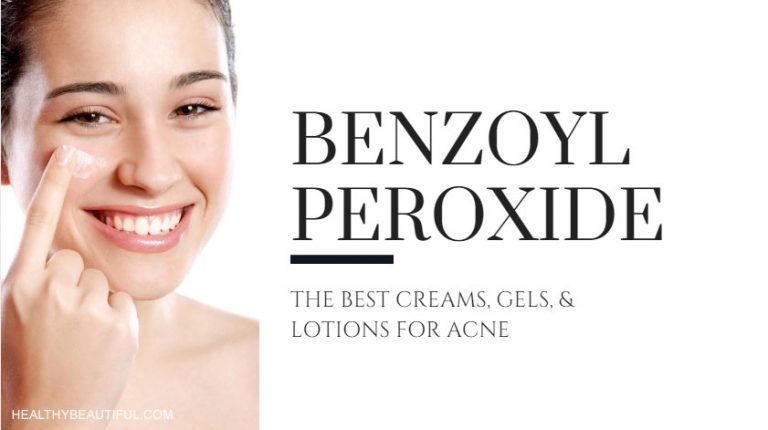 The ultimate list of the highest-rated Benzoyl Peroxide moisturizers, creams, gels, and lotions for the…
The ultimate list of the highest-rated Benzoyl Peroxide Face Wash & Cleansers at 2.5%, 5%,…